Progress of the Inquiry
---
Hearings
Date:

13 June 2023

Starts:

10:00 AM

Type:

Substantive

Module:

1
Module 1 is designated to look into the preparedness for the pandemic. It assesses if the pandemic was properly planned for and whether the UK was adequately ready for that eventuality.
Explore past and future hearings
---
Every Story Matters
We are inviting you to tell us about your experiences of the Covid-19 pandemic.
Every Story Matters is an online form that asks you to choose from a list of topics and then tell us about what happened. By taking part, you help us to understand the effect of Covid-19, the response of the authorities, and any lessons that can be learned.
Find out more and take part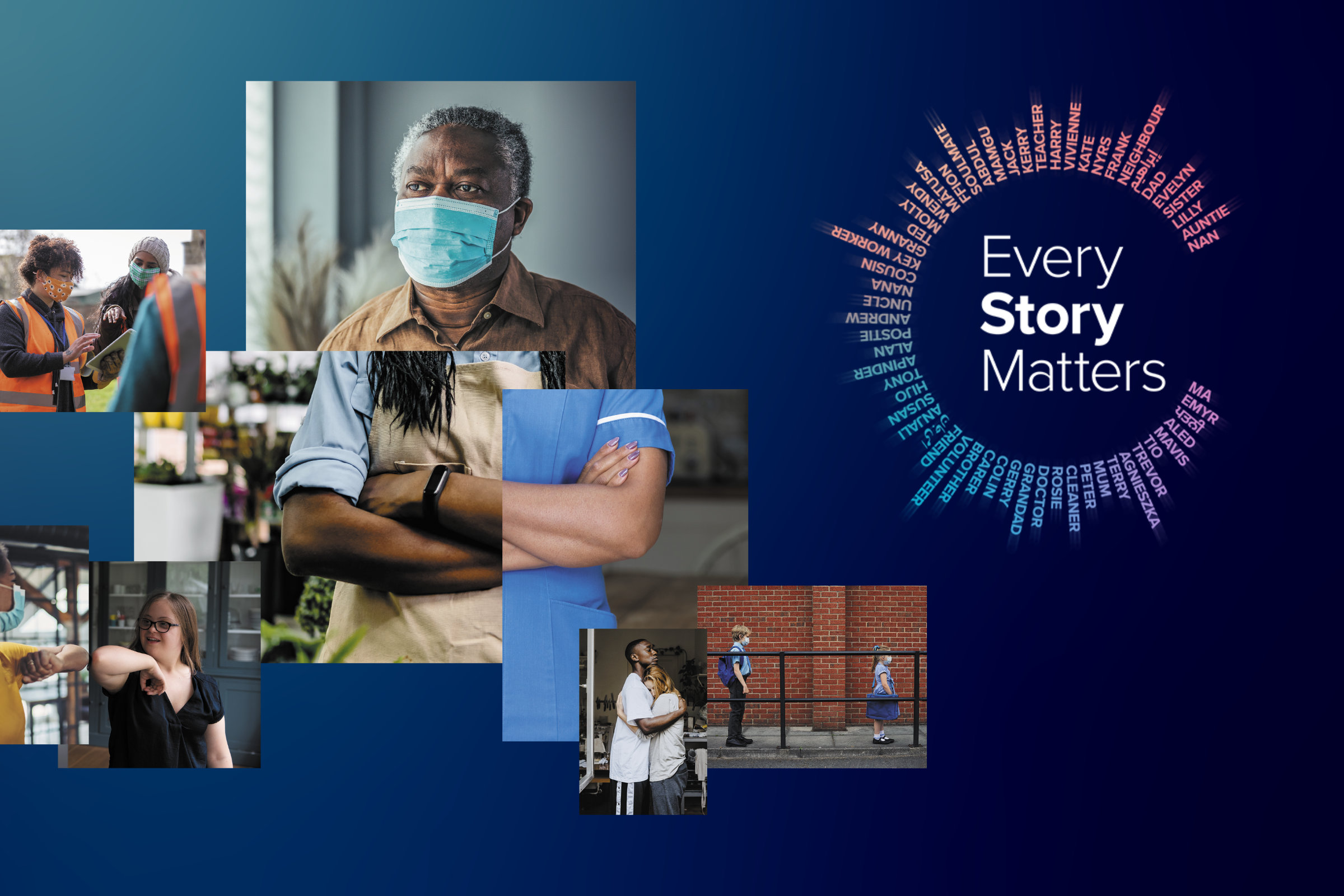 ---
News
Updates from the Inquiry
Today, the Chair of the UK Covid-19 Inquiry, Baroness Hallett, has set out plans to open three further investigations in 2023 and confirmed she aims to conclude public hearings by summer 2026.
A further preliminary hearing for Module 2, the Inquiry's investigation into core political and administrative decision making by the UK Government, will take place on Tuesday 6 June 2023 at 10:30AM.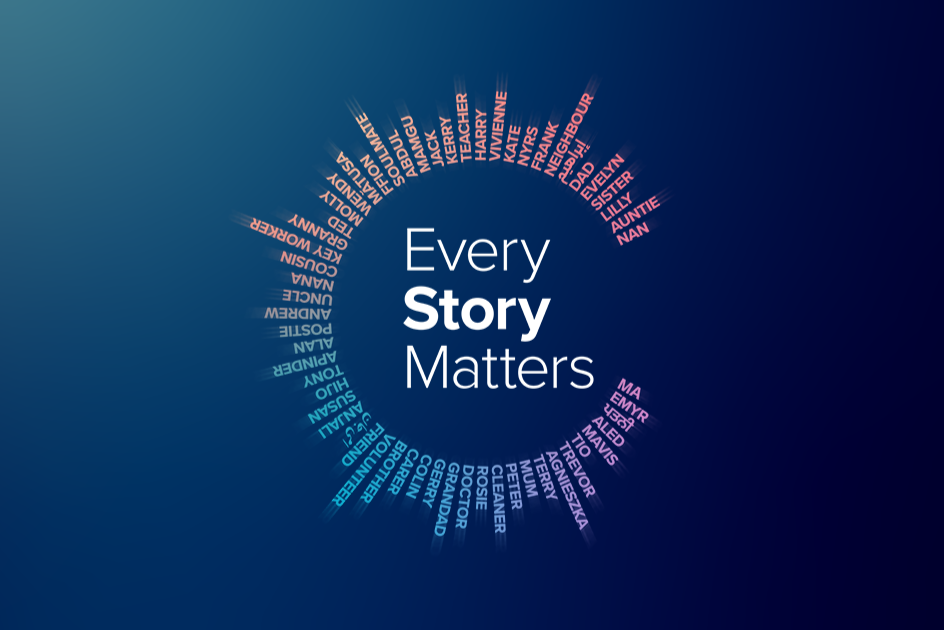 The UK Covid-19 Inquiry has published a new and improved online form to make it easier for people to share their experiences with the Inquiry.