Progress of the Inquiry
---
Hearings
Date:

11 December 2023

Starts:

10:30am

Module:

Core UK decision-making and political governance (Module 2)

Type:

Public
The broadcast for this hearing will be available soon.
---
Every Story Matters
We are inviting you to tell us about your experiences of the Covid-19 pandemic.
Every Story Matters is an online form that asks you to choose from a list of topics and then tell us about what happened. By taking part, you help us to understand the effect of Covid-19, the response of the authorities, and any lessons that can be learned.
Find out more and take part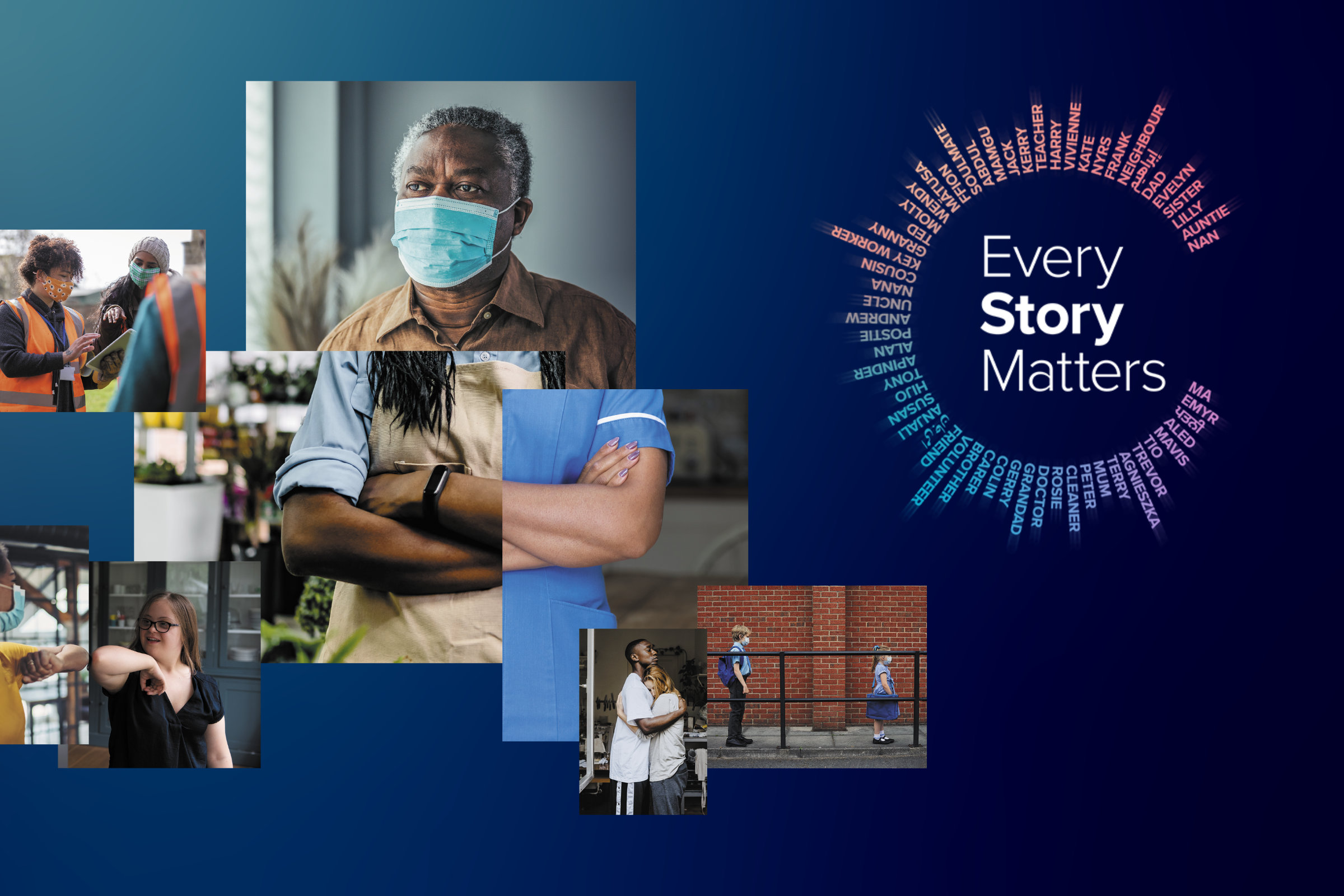 ---
News
Updates from the Inquiry
Inquiry Chair Baroness Hallett and Inquiry Secretary Ben Connah were in Birmingham yesterday, hearing and learning from local people about their pandemic experiences. This was the first in a planned series of nationwide Every Story Matters events, where the public are invited to share first-hand how the pandemic affected them. 
The Inquiry is aiming to hold preliminary hearings for Module 5 in early 2024.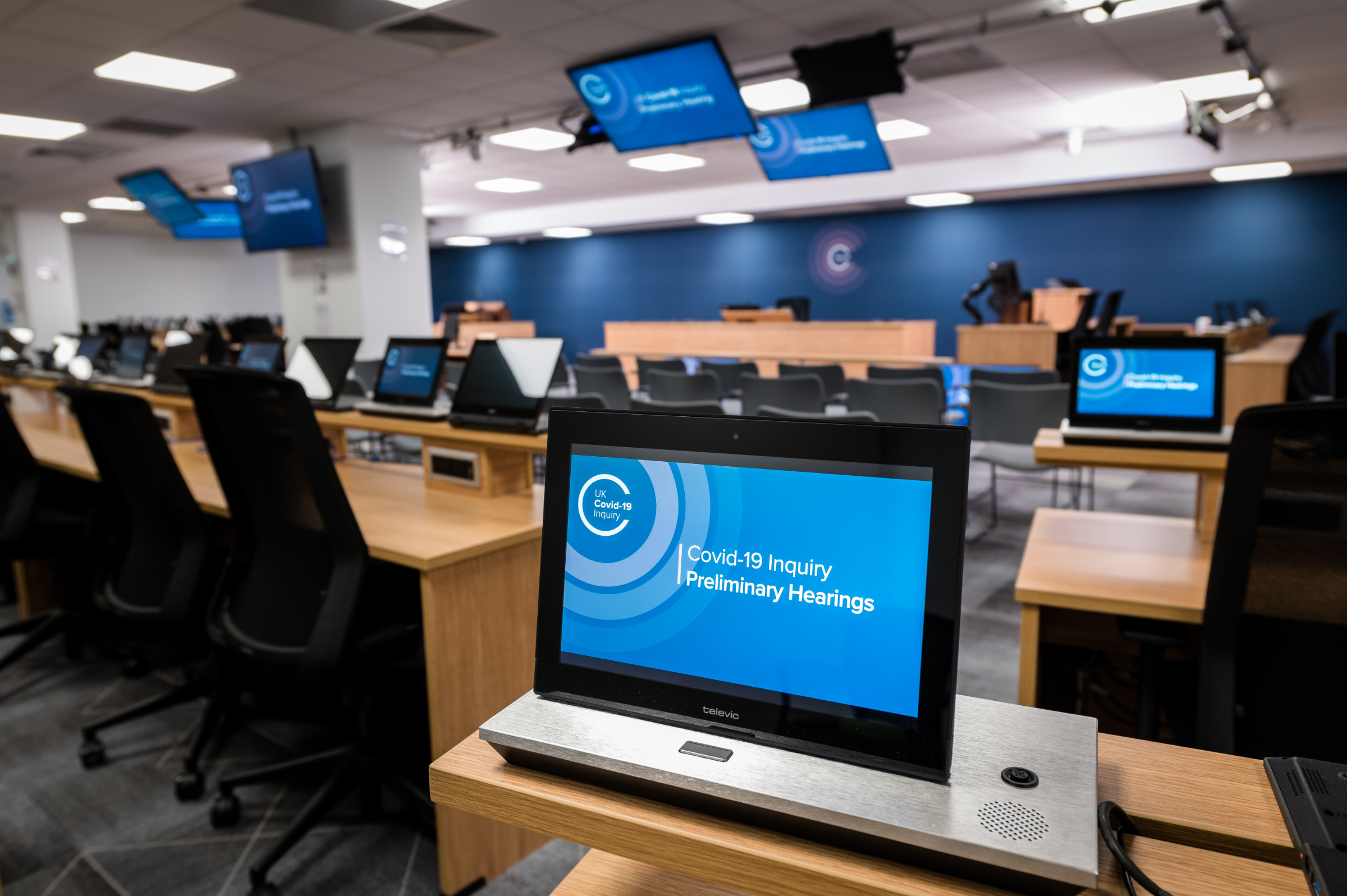 The Inquiry will be holding a further preliminary hearing for its investigations into 'Core UK decision-making and political governance – Scotland (Module 2A)'