Progress of the Inquiry
---
Hearings
Date:

27 September 2023

Starts:

10:30am

Module:

Impact of Covid-19 pandemic on healthcare systems in the 4 nations of the UK (Module 3)

Type:

Preliminary
---
Every Story Matters
We are inviting you to tell us about your experiences of the Covid-19 pandemic.
Every Story Matters is an online form that asks you to choose from a list of topics and then tell us about what happened. By taking part, you help us to understand the effect of Covid-19, the response of the authorities, and any lessons that can be learned.
Find out more and take part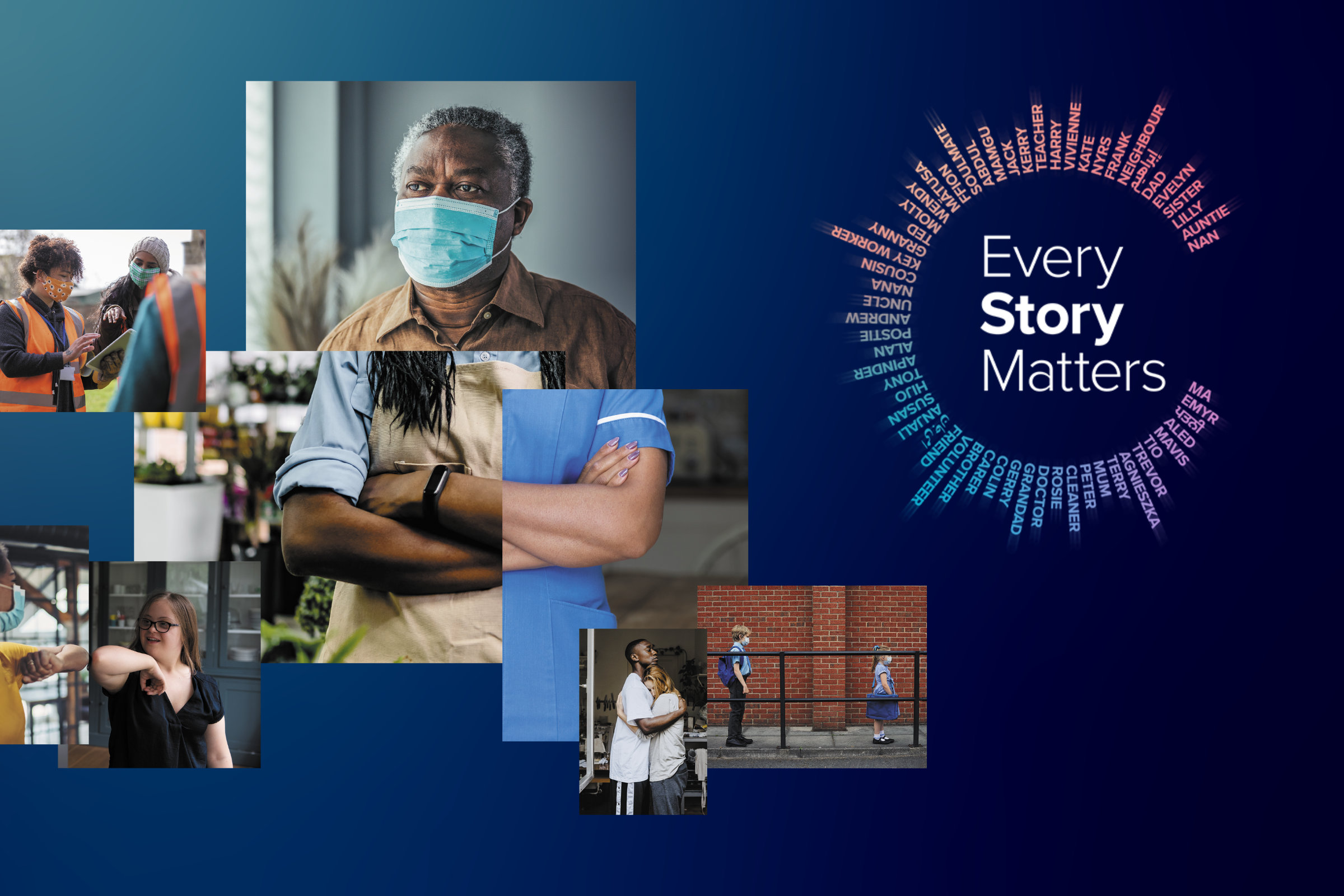 ---
News
Updates from the Inquiry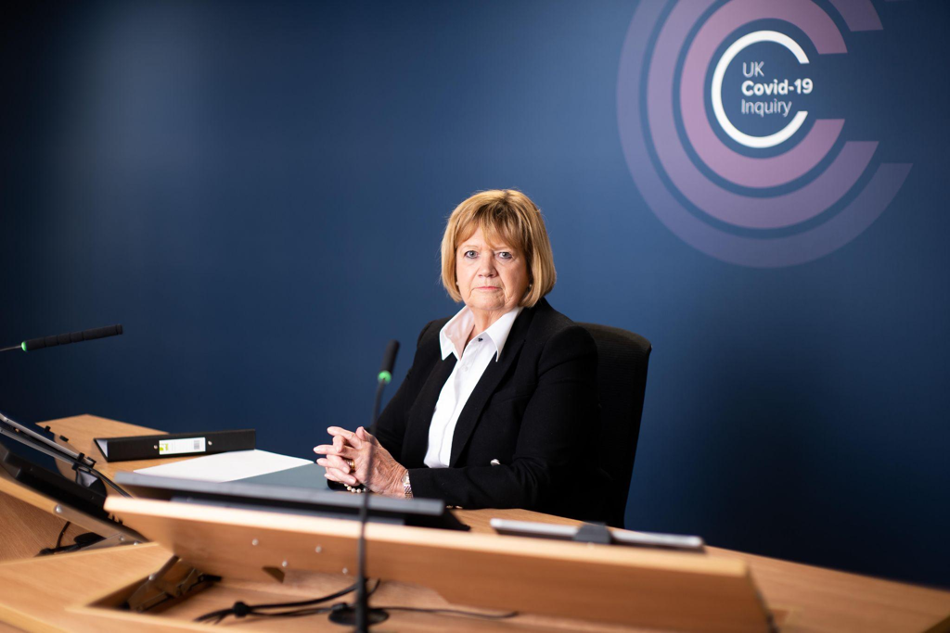 The UK Covid-19 Inquiry will deliver a bespoke and targeted research project, hearing directly from children and young people most affected by the pandemic, to help inform its findings and recommendations.   
The Inquiry will begin hearing evidence for its second investigation, examining core UK decision making and political governance (Module 2), on Tuesday 3rd of October.